Welcome to San Jose Anxiety Counseling
Does anxiety feel like an unwelcomed companion that you just can't shake? Some amount of anxiety is helpful and can push you to achieve your goals. All too often, the pressures of modern life triggers anxiety to a degree that becomes unmanageable. When it reaches that level, it can have a negative impact on both your professional and personal life and drive you further away from your dreams and aspirations.
When anxiety gets big enough, it can feel like its festering into constant worry. You may worry about performance and your relationships at work or you may have feelings of uncertainty about your relationships with friends and family.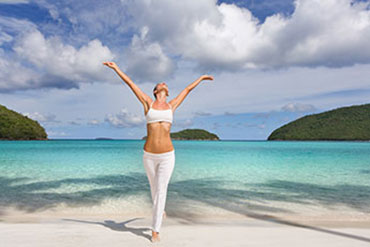 Anxiety has the nasty ability to interfere with all types of relationships. You may struggle to feel close to others and spend so much time doubting your choices and striving for perfection that you feel unable to connect with others.
To start accessing the degree to which anxiety is interfering with your life, ask yourself the following questions:
Do you regularly feel overwhelmed and stressed?
Do you ever have trouble concentrating because you worry what about might happen in the future?
Do you ever worry about how connected you are to others?
Do you sometimes feel like you are not good enough and do your have higher expectations of yourself than you do of others?
If you can relate with any of the above, know there is help and you are definitely not alone.
Getting The Help You Need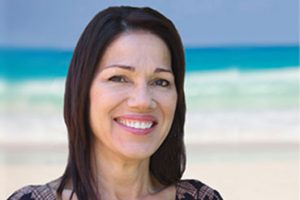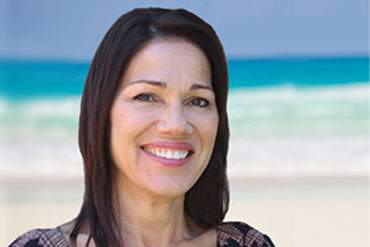 It probably won't surprise you to learn that anxiety is one of the most common mental health issues in the U.S., affecting 40 million adults (18% of U.S. population). Because so many people suffer from anxiety, there are time tested counseling interventions that are successful in treating anxiety.
Research has suggested that only about 4 million people receive treatment, and of those, only around 400,000 actually feel better. The good news is that since you're reading my therapy website right now, you have the opportunity right in front of you to be one of the 400,000 who get help and feel better.
Don't Let Anxiety Run Your Life
Struggling with anxiety is not a character flaw or a weakness and it's not your fault. You didn't wake up one day and decide you wanted to suffer from anxiety, did you?  Of course not. Anxiety typically stems from a number of causes.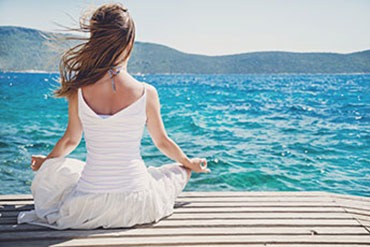 Anxiety can be due to a trauma due to recent situational factors, or may have been around your whole life. It really doesn't matter what the cause of your anxiety is or how long you have suffered from it. What does matter is that you get with the right kind of counseling for anxiety so that you can live a balanced, happy and fulfilling life by learning to:
Be more accepting of yourself and appreciate your imperfections and uniqueness.
Experience more happiness and stability around your work and career choices.
Have an increased sense of connection with family, friends and coworkers.
Experience an increased sense of peace and confidence and successfully meet life's challenges.
Past counseling clients tell me I have a warm, understanding and authentic presence and that they always feel safe and supported. Here is your opportunity to heal and be free of having anxiety in your life. To learn more about my psychotherapy practice and my treatments for anxiety, please make an appointment or visit my practice website San Jose Counseling and Psychotherapy.