Anxiety Treatment Solutions
According to the National Institute of Mental Health (NIMH), each year around nineteen million people within the United States have sought anxiety counseling for anxiety disorders including obsessive-compulsive disorder (OCD), panic disorder (PD), post-traumatic stress disorder (PTSD), generalized anxiety disorder (GAD), social anxiety disorder/social phobia, and specific phobias, such as fear of the outdoors (agoraphobia) or confined spaces (claustrophobia).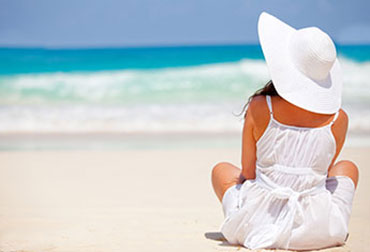 Although prescription medications are the fastest method of treating anxiety disorders, they can have numerous side effects and consequences.
Patients can easily become dependent on tranquilizers and sedatives, such as the benzodiazepines Atavin and Xanax, because of the sense of calm they produce.
Medications Side Effects
Anti-depressants like Lexapro and Celexa can cause a variety of unpleasant physical side effects such as weight gain, insomnia, upset stomach, and diminished sexual appetite. In some instances, these drugs can help anxiety sufferers to feel better. However, but most experts — including the American Psychiatric Association — agree that for long-term improvement, patients should combine use of pharmaceuticals with professional counseling.
Although anti-depressant medications are supposedly not habit-forming, you can have horrible reactions if you stop taking them abruptly. This is one of the reasons why many people find complementary and alternative therapies to be more helpful.
Learning Coping Skills
Although people go to see a therapist for a variety of concerns, anxiety is the most common complaint. It seems to affect everyone to some degree.  Often people come to counseling because they are not sure how to deal with situations and it is causing them anxiety.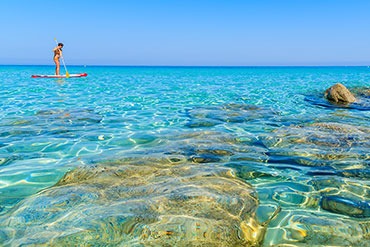 Sometimes a person lacks coping skills in a particular area of their life and counseling can help  them to learn how to better manage the circumstances in their lives.  Counseling isn't just looking at a person's deficit. It is also identifying their strengths and skills that they can put into practice.  However, it can be a little more of a challenge with other persons, and as clinicians they turn to us for help.
Natural Remedies for Anxiety
Natural medicine and complementary and alternative therapies, such as herbs, diet, and other non-invasive therapies, are particularly appropriate in treating the underlying causes and symptoms associated with anxiety. They can be particularly helpful in conjunction with anxiety counseling for people who want to avoid taking medication or want to deal with the side effects of medication.
Because I have a Ph.D. in Psychology and a Doctorate in Naturopathy, I can help you to determine what combination of methods will be best to alleviate your anxiety.